Dr. Pain's Current Favorites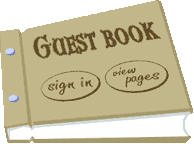 Don't forget to sign the guest book while you're here.


Dr. Pain has moved to the Mountains. Come see our family friendly studio in Pigeon Forge, TN

Enjoy the portfolio galleries while you are are here, and feel free to contact Dr. Pain with your custom tattoo ideas. If you can think it, he can ink it.

Thanks for coming, enjoy your visit!